Z.T. Williams enlisted June 1862 with the 24th Battalion, Georgia Cavalry.

When units were consolidated to form the 7th on February 13, 1864 he was transferred to Co. C, 7th Regiment, Georgia Cavalry.

Pvt. Williams was wounded in July 1864 when a shell exploded very near him, causing total deafness in one ear and partial deafness in the other. Later he contracted rheumatism and suffered from a rupture.

On January 10, 1965 he returned home on sick furlough because of chronic diarrhoea. Pvt. Z.T. Williams remained on sick furlough until the end of the war.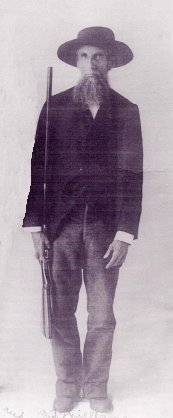 Back to Roster